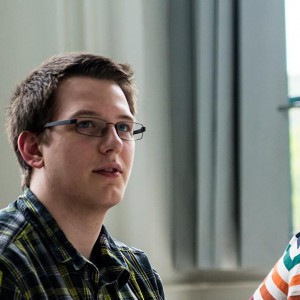 Who is it writing those articles on a page called "Barooney"? And why are ideas just everything?
My name is Daniel Baron, I am a 30 year old web developer and computer science student, specialized in PHP and WordPress projects. In my spare time I love to develop new ideas and tackle smaller and bigger side projects.
In my opinion, it is crucial to have dreams and ideas of how to further improve the every day work and workflows. Being efficient is the key to success, especially in digital publishing where every second matters to be the number one.
That's what I want to do: Helping others to be one of the fastest of their kind to outrun their competitors. I am accomplishing this by smart solutions and wiping the need of Copy and Paste from tool to tool. My solutions take advantage of public and private APIs of websites, applications and the preexistent data given to me.
Contact me if you have any workflow to improve! I will be happy to help you out!