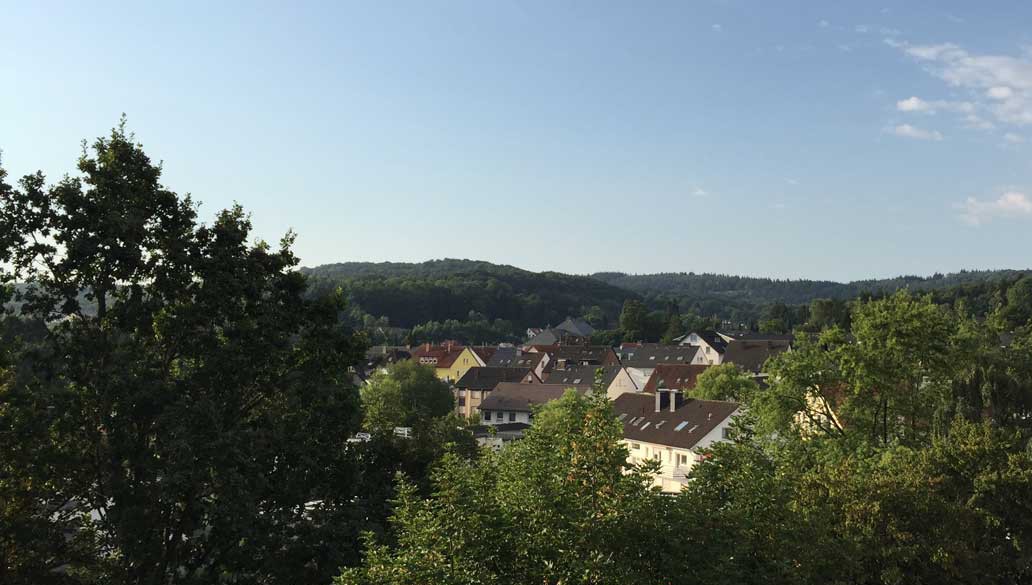 After I was working hard in my new flat to sort things out and put the new furniture together (thanks, IKEA!), I am heading back to Berlin for the weekend. Don't worry, you'll get a "follow me around my flat" soon enough. 😉
I'll be working at the Axel Springer Mediahouse Berlin today and see what changed since I left last week.
I'll probably work on some Google Analytics stuff and improve the tracking of the three music websites we relaunched earlier this year.
Another event (which follows working at Axel Springer) is the InDesign User Group Berlin and I'll be going there. I'm looking forward to meet likeminded people, who are eager to learn new stuff about InDesign – and this time – about Illustrator. This time, it is a combined Meetup to help the AIUG Germany getting some traction. So, if you are situated in Berlin you may want to check out if there is still some space left. Usually, the InDesign User Groups are sold out (still, it's free) very quickly on Eventbrite, which is the only option to get a ticket for it.
After the Meetup, I'll head to my old flat share. I'm still carrying the keys. My successor needs those, obviously. A good reason to get to know each other. On Saturday, I haven't got any plans ironed out, so I'll take a good nap there to get ready for the next event taking place: My best friend is heading to America for an internship at SAP doing big data analysis low-level development. He'll be off very soon, so this is his farewell party.
Throughout the last week I got pretty active in the Buffer Slack community. I've got to know so many cool and interesting men and women, all having different professions. It's a very diverse and open-minded community which grew within two weeks. I love hanging around with them and discussing the newest changes in social media and how to improve workflows on it.
That's what I want to do: Point out and work on different workflows. In case you have any questions regarding your workflows: Feel free to contact me! I'd love to read about your workflows and what you currently dislike about them. Your best bet would be to drop me a line on the aforementioned Slack community, so we can sort out a solution for your challenges!